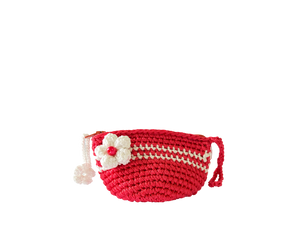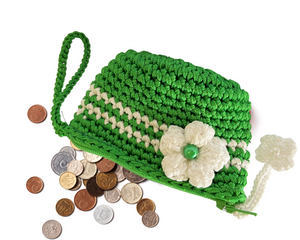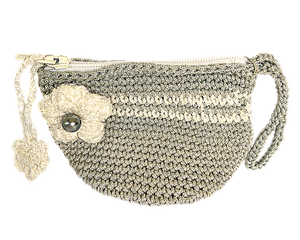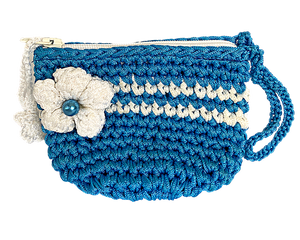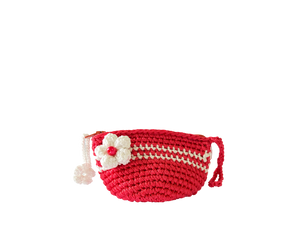 Cushy Flower Pouch | 2 in a pack
Description
Experience Unparalleled Cushiness with Our Handcrafted Crochet Purse!
Elevate your on-the-go style with this exquisitely cushy, handcrafted crochet purse. Meticulously designed for impeccable organization, it effortlessly houses essentials like coins, keys, and makeup. Seamlessly blending function and fashion, it's an essential addition to your accessory repertoire.
Whether as a cherished gift or a personal indulgence, this purse is destined to leave a lasting impression.
Features
Material: Polyester yarn
Zipper to keep items in
Loop for hanging onto bag straps for easy access
Crochet flower detailing on zipper slider
Dimensions: 10cm (Width) x 7cm (Height) Base: 7 cm diameter
Every piece is individually handcrafted. No two pieces are identical. Variations from photo may be expected.
Care Guide
Machine wash at 30 degrees in a mesh laundry bag.
Machine dry at lowest heat setting or lay flat to air dry.
Delivery
Ready to dispatch in 5 business days.
Free domestic shipping for orders above S$100.
Please view our Shop Policies for any returns and exchanges.