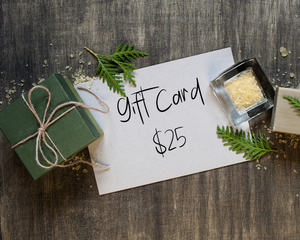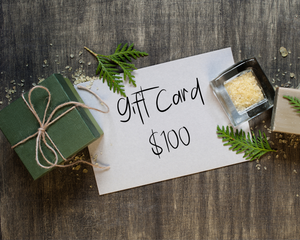 Description
A true handmade gift with a purpose. A gift that brings your recipient inspiration to shop consciously. Purchasing this digital gift card creates a unique code. Your recipient can enter this code at checkout to substract the gift card value from their total order.
This gift card never expires.
These gift cards are fabulous, practical finds which can be purchased at the very last minute. No more worrying about not having planned far enough ahead for this year's Christmas gift. Your recipient get the ability to tailor the resulting shopping spree to their own taste.

Features
When you purchase a Flourish gift card for someone, as email will be sent to you with a unique code which can be used to redeem the amount you purchased.

Conditions
No expiry
Not redeemable for cash
Not refundable
Transferable
Redeemable for all products at www.craftedtoflourish.com (except gift cards)