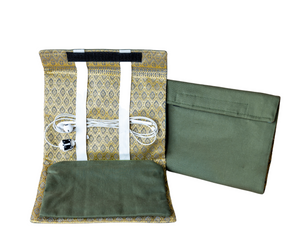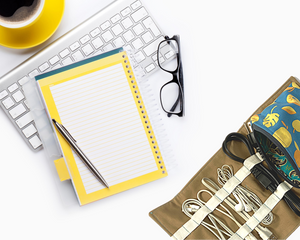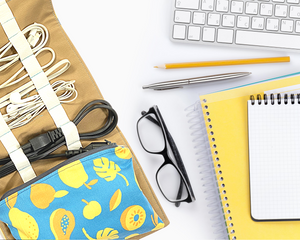 Minimalist Tech Organiser
DESCRIPTION:
This  Minimalist Tech Organiser is a great travel companion. The multiple elasticised sections allows you to bring all your USB, earphones and charging cables for all your mobile computing and communication needs while on-the-go. The zippered pouch is a great hideaway for the bulkier items like power banks, computer charger or for smaller easily misplaced items like thumbdrives or memory cards. 
Back at your desk, the cable cosy hangs neatly under your desk, until your next trip.
FEATURES
Material: Linen
Dimensions: 15 (W) x 20 (H) cm (Closed),
                     35 (W) x 20 (H) cm (Open)
                     18 (W) x 13 (H) cm (Detachable Zippered Pouch)
Care Guide
Machine wash at 30 degrees in a mesh laundry bag.
Machine dry at lowest heat setting or lay flat to air dry.
Delivery
Ready to dispatch in 5 business days.
Free domestic shipping for orders above S$100.
Please view our Shop Policies for any returns and exchanges.