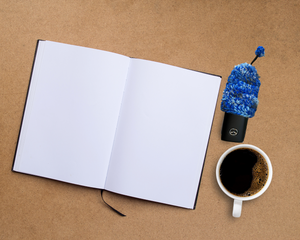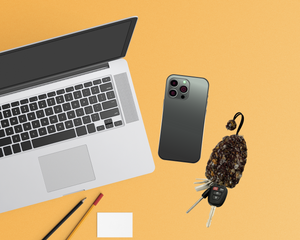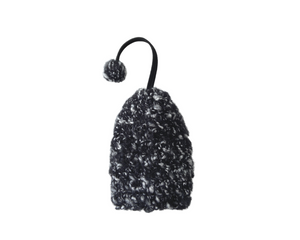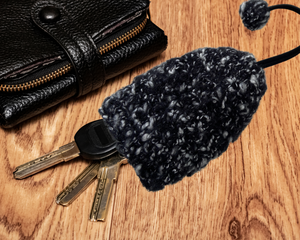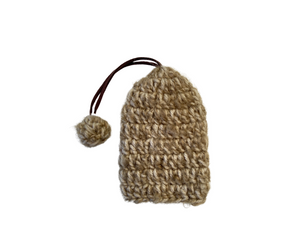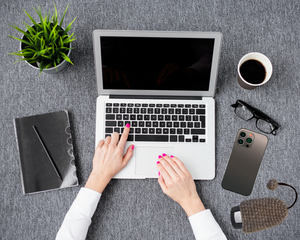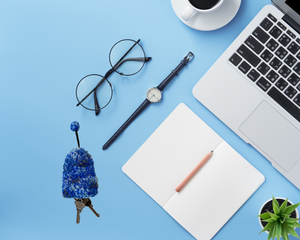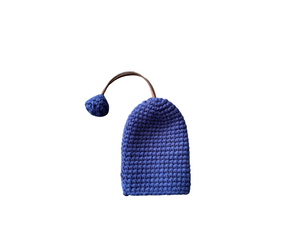 Description
Give the gift of practicality and style with this beautiful textured crochet key holder pouch. 
Carry this Key Holder everywhere  -- perfect for keeping your house keys, car keys or even your TraceTogether Token. Comes with a little pom pom at the top attached to leather suede extension allowing for keys to be pulled easily into the pouch. The spilt ring may be easily removed to hold keyless car smart remote or token. Great for keeping keys safe and secure while keeping them from scraping against other items. 
Perfect gift for house warming, birthday, teachers' day or christmas.
Features
Material: Mixed material to provide unique textured finish, leather suede extension
Dimensions:  7cm (W) x 10cm (H)
Brass Spilt Ring: 2.5cm diameter