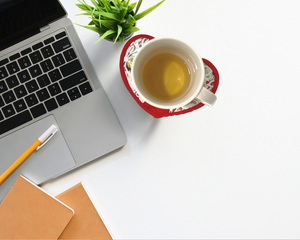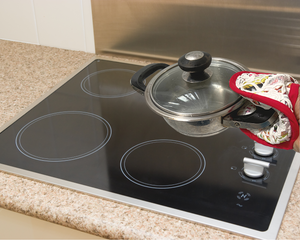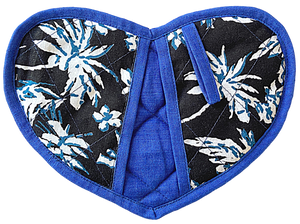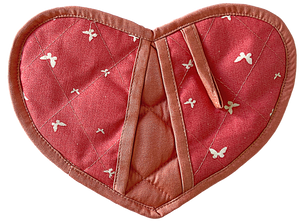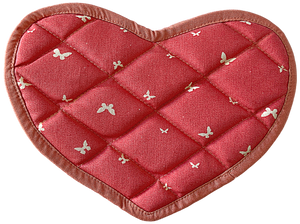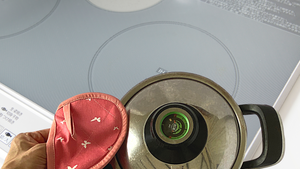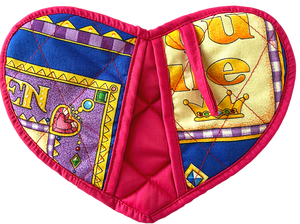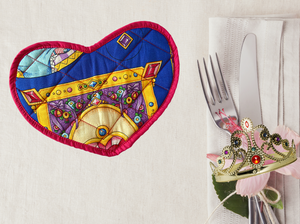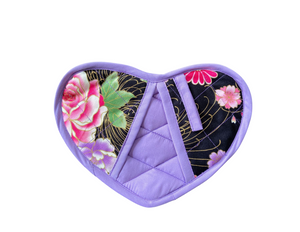 Heart shaped Pot holder-Oven Mitten-Placemat Sets (2 in a pack)
Description
These heart-shaped potholder cum oven mittens are a perfect addition to your kitchen. They can be used for handling hot pots and pans when cooking on the hob and baking trays or casserole dishes from the oven. They can be used to brighten up your table setting too.  A hanging loop is provided to make it  accessible for convenience.
They make perfect gifts for Mothers' Day, Christmas, Teachers Day. Or when you visit a friend and decide to bring along a gift for the host.
Features
Material: Cotton
Fully lined and padded with cotton batting
Dimension: 22cm (W) x 17 cm (H)
Hanging Loop: 7cm
Every piece is individually handcrafted. No two pieces are identical. Variations from photo may be expected.
All products are made from fabric with a pattern repeat design. This means the design feature on each item will vary.
Care Guide
Machine wash at 30 degrees in a mesh laundry bag.
Machine dry at lowest heat setting or lay flat to air dry.
Delivery
Ready to dispatch in 5 business days.
Free  Singapore domestic shipping for orders above S$100.
Please view our Shop Policies for any returns and exchanges.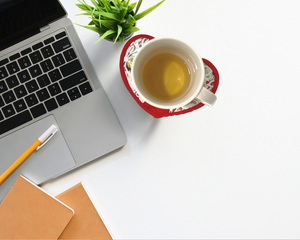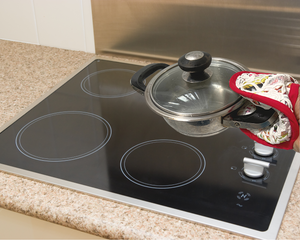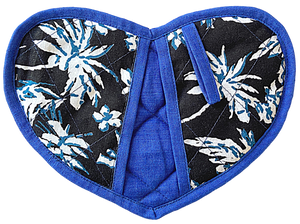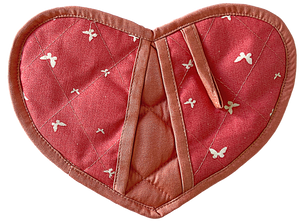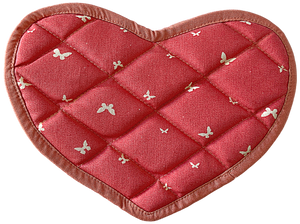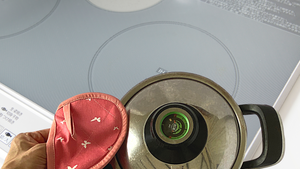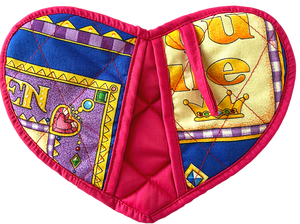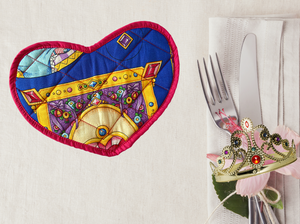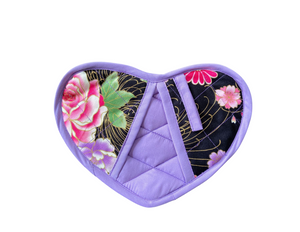 Beautiful kitten mittens to make cooking a joyful time!
Brighten up my kitchen space with its vibrant floral prints. My galfriends were pleased to receive them too.