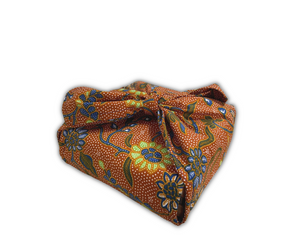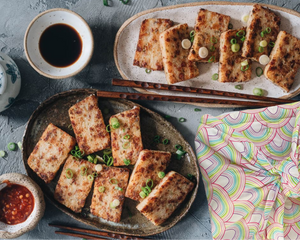 Versatile Cake Casserole Carrier
Description
Introducing our Versatile Cake Casserole Carrier: Where Functionality Meets Style!
This eye-catching carrier is not only a practical choice, but it also makes a trendy statement. Say goodbye to awkwardly balanced cake transportation - our carrier ensures your creations arrive in perfect form.
Ideal for gatherings at friends' homes or when gifting a delectable cake, this carrier adds a touch of elegance to your thoughtful gesture. Simply insert a cake base or cardboard for extra stability, and bid farewell to toppling mishaps.
A perfect gift for the culinary enthusiasts in your life - be it your gracious hostess, devoted mum, or baking-loving sister. Show them you care with this thoughtful and beautiful addition to their kitchen arsenal.
Please note, each carrier is a unique work of art, meticulously handcrafted for you. Embrace the slight variations, as they're a testament to the individual care put into each piece. Elevate your cake-carrying experience with our distinctive Carrier today.
Features
Materials: Cotton, with polyfil batting, and velcro fastener
Dimensions: 125cm (L) x 87cm (W) extended
Fits 25cm (L) x 25cm (W) x 8cm (H) cake box
Care Guide
Machine wash at 30 degrees in a mesh laundry bag.
Machine dry at lowest heat setting or lay flat to air dry.
Delivery
Ready to dispatch in 5 business days.
Free domestic shipping for orders above S$100.
Free international shipping for orders above S$200.
Please view our Shop Policies for any returns and exchanges.