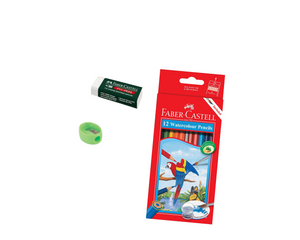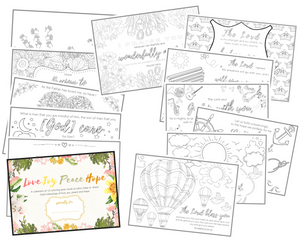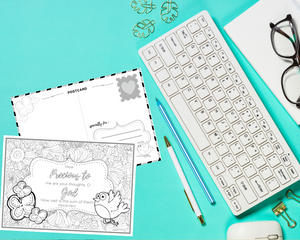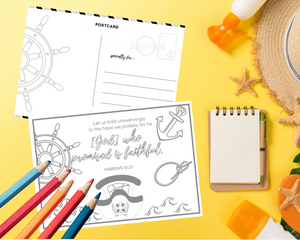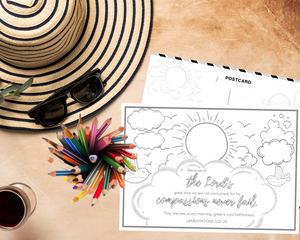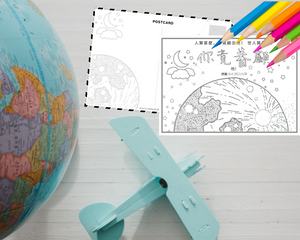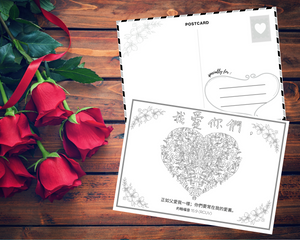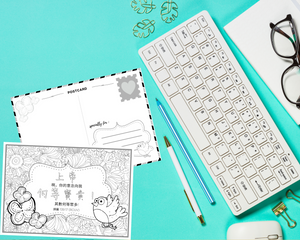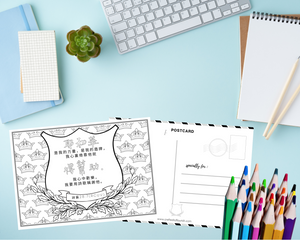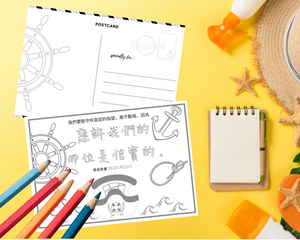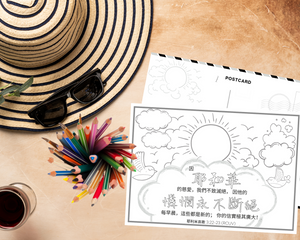 Gift-of-Colors A-la-Carte by BBB
Description
This Gift-of-Colors A-la-Carte allow you to order replacement or additional items in our Gift-of-Colors Collection. 
If you need extra coloring cards, replacement water color pencils, erasers or sharpeners, they are all available here.
Features
Simplified Rollup Pouch Set, dimensions 26cm (W) x 18cm (H), comes complete with the following: 
12 Love Joy Peace Hope Scripture Coloring Cards for All Ages,

Size A5 21cm x 15cm
Available in English or Mandarin
Heavy cardstock, 250gsm

12 Water Color Pencils Set

12 Faber-Castell water color pencils,

water color brush,

sharpener and

eraser.
Variations from photos are expected as every handcrafted pouch  is individually handcrafted, and no two pieces are identical.
All products are made from fabric with a pattern repeat design. This means the design feature on each item will vary.

Care Guide
Machine wash at 30 degrees in a mesh laundry bag.
Machine dry at lowest heat setting or lay flat to air dry.